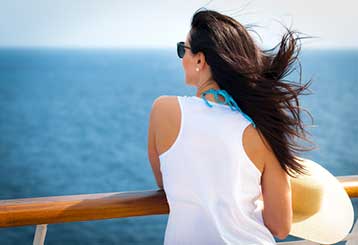 Cruises
There's nothing like a cruise to ease your tensions! Our Cruise Specialists will provide you with expert planning of the Cruise Experience of a Lifetime!
More +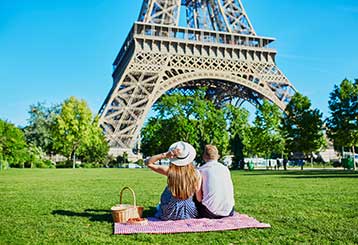 Vacations
Whether you are looking for History, Adventure, Exciting Destinations or just a Peaceful Getaway, we can help you create the Perfect Vacation.
More +
Welcome to True Worth Travel Services
I have a passion for travel and want to assist others in experiencing the wonders of this beautiful world we live in. I have a master degree in business administration and have been working as a financial manager for more than 25 years. I understand the value of a dollar and cost verses benefit better than most. I have had a love for travel and travel planning for as far back as I can remember. When I was 18 years old, I moved to Europe and travelled throughout the continent for seven years creating amazing memories and visiting places most only see in the movies (Russia, Germany, Spain, Italy, France, Switzerland, Belgium, United Kingdom, & Denmark to name a few). I have travelled to South Korea, Thailand, China, Hawaii, and the Caribbean.